I love getting lost in this magical realm of colours, shapes and delicate scents.
Here, is where everything else disappears. The sadness, the pain, the discomforts of my human life lose their hold over my mind and I experience absolute ecstasy and peace.
Once more, I'm free to simply be.
-Hanisa-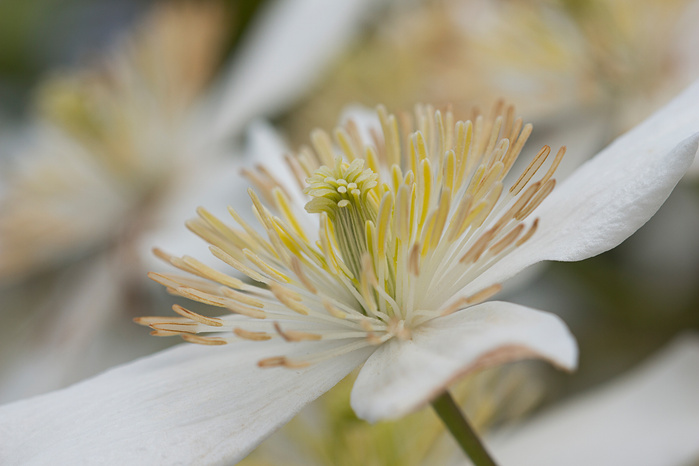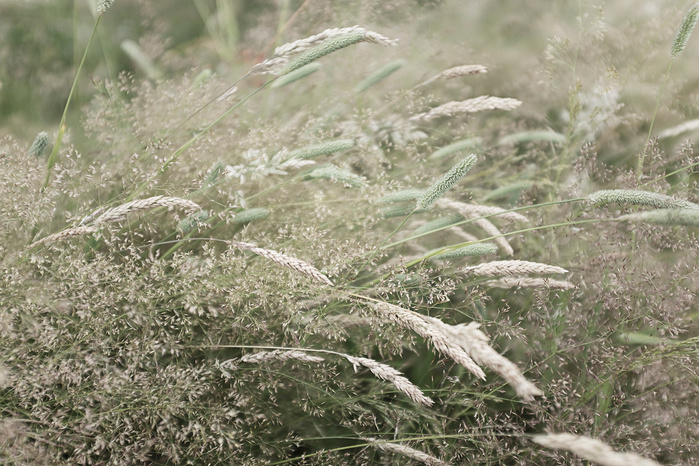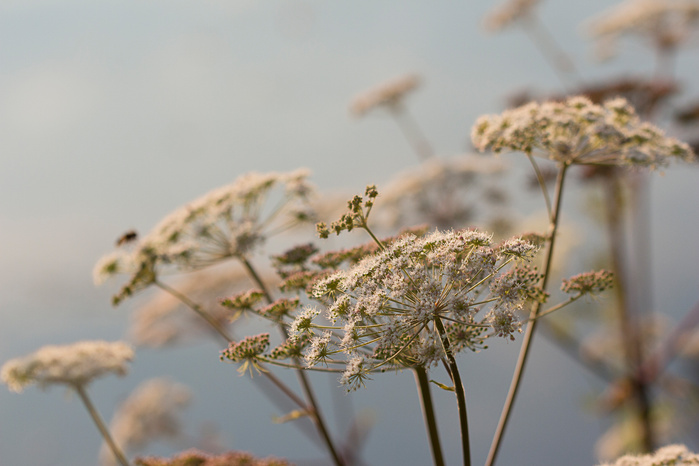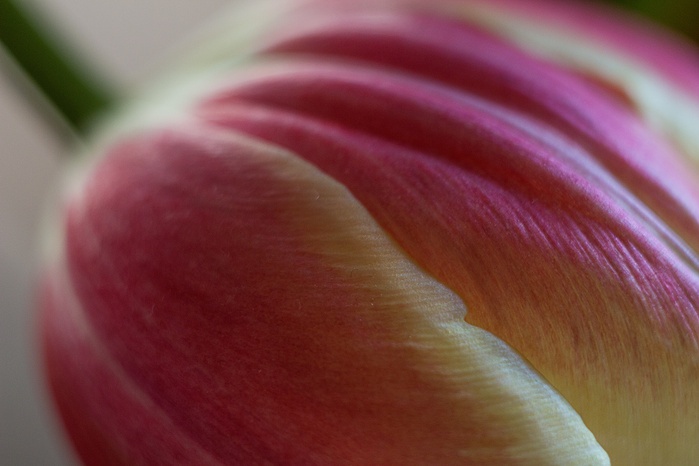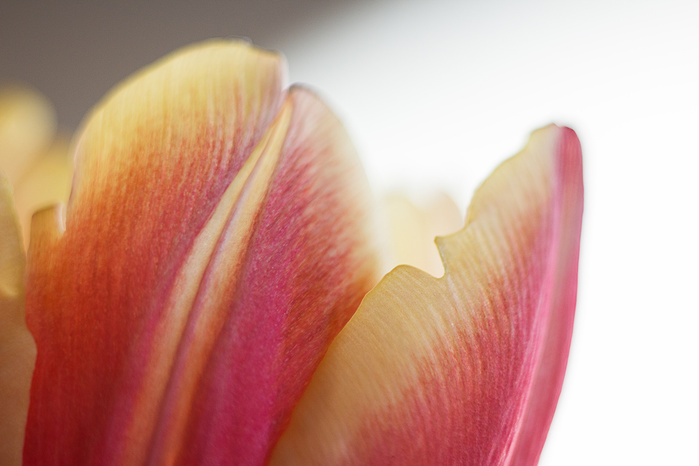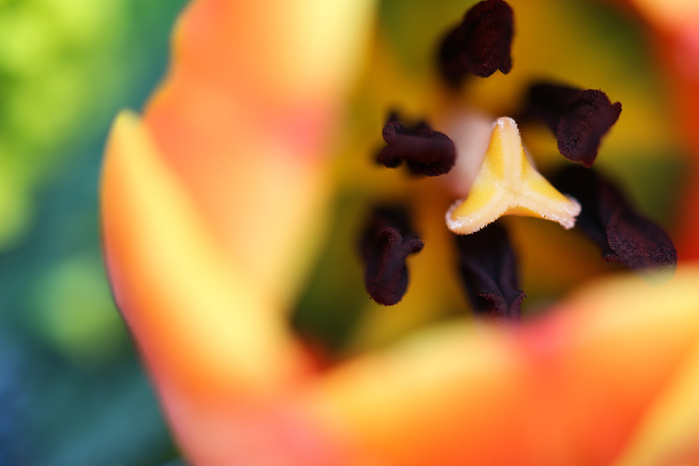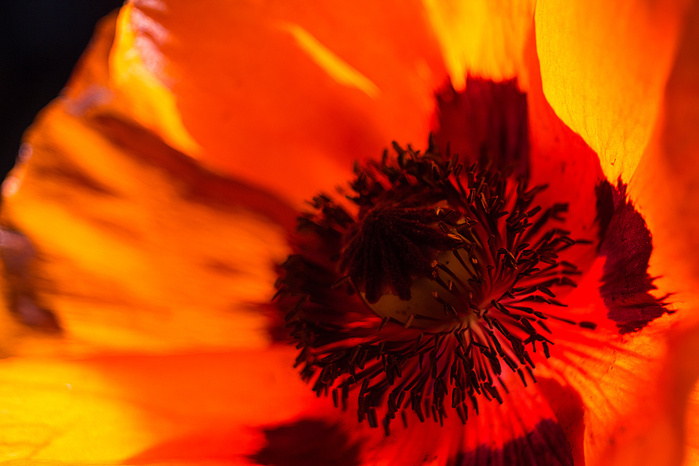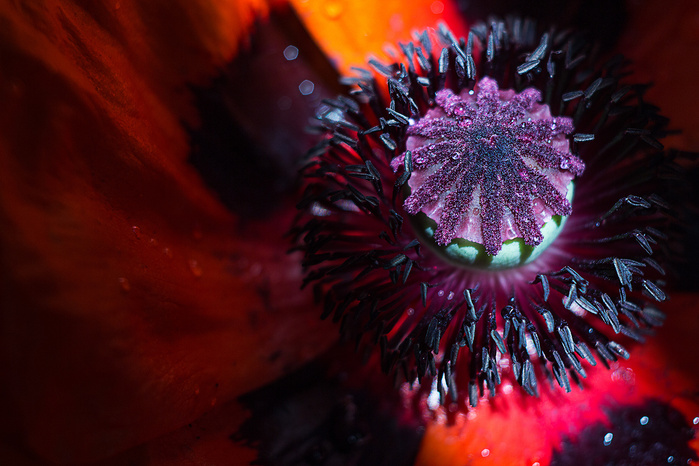 Let your life lightly dance on the edges of time like dew on the tip of a leaf.
Rabindranath Tagore