Elopements are becoming a more common choice made by couples who these days just want to celebrate their union in a different, personal, intimate and often simpler way.
Being an Italian and slightly wild romantic myself, I just love the idea of a couple running away from the pressure and stress often involved in the organisation of a more traditional wedding.
My style varies depending on what you would like, the location, and most importantly the personalities of the people I photograph.
If you are looking for a photographer who would like to "Run Away" with you for a couple of hours to record your very special ceremony of choice and would like to have a chat to know more about how I work or what I can offer, get in touch, send me a wee email.
hello@hanisavalentino.com
It is important to choose the right photographer for "you", so look around, ask, get in touch with a few photographers whose work you like, and eventually you will find the perfect person to have around on your very special day!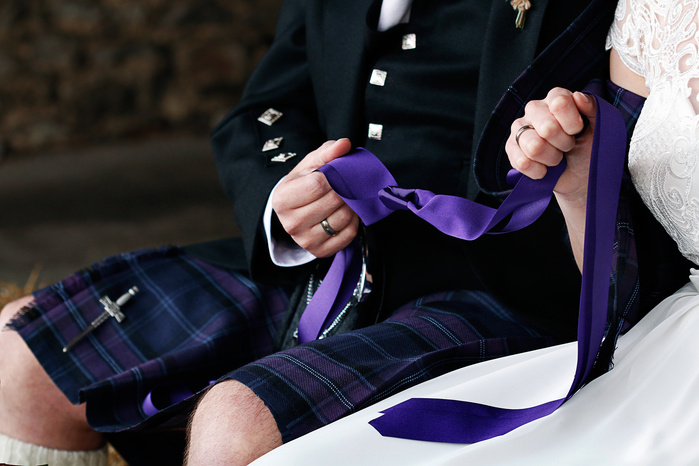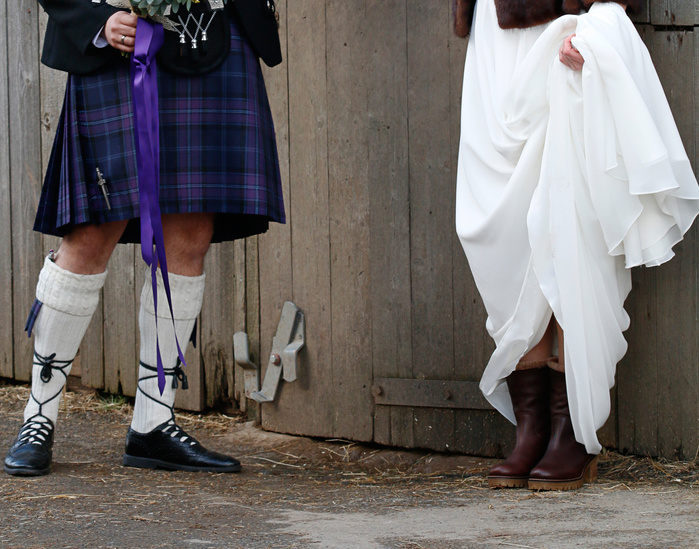 This is the first "Elopement" I was honoured to photograph and loved it!
The couple from overseas wanted a Scottish style ceremony that was organised by

weddingsatwinkston.co.uk followed by a honey moon/holiday, hill-walking around bonny Scotland.
They just wanted a few pictures to show their families back home and to put in a small book they were going to make themselves.
Just the kind of service I am very happy to offer.